About SAFEWAY MARKETING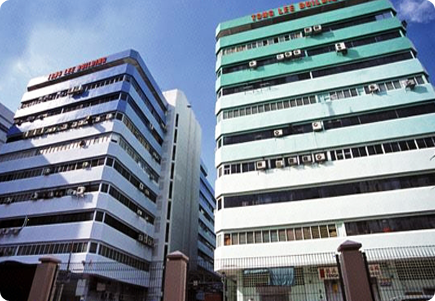 Safeway Marketing Pte Ltd was incorporated on 25 July 1992 and  its present office is located at 35, Kallang Pudding, #02-12 Blk A Tong Lee Building Singapore 349314. We have been in business supplying water, sump, fire and air-conditioning pumps for 20 years. Safeway Marketing Company Pte Ltd is one of the main suppliers of pumps for government projects – HDB (Housing Development Board of Singapore) and condominium projects in Singapore.
We have under our product the following:-
A) Vertical Multistage and Transfer and Hose Reel Pumps
B) Vertical In-Line Booster Pumps
C) Submersible Pumps
D) Deep Well Submersible Pumps
E) Vertical Submersible Pumps
F) Horizontal Multistage Pumps
G) Horizontal Spilt Casing Pumps
H) Fire Pumps
 I)  Gear Pumps
J) End Suction Close Coupled Pumps
K) End Suction Pumps
L) Self Priming Pumps
M) Vertical Turbine Pumps
N) Solenoid Valves and other Valves
O) Pressure Tanks
P) Other Pumps accessories
Our pumps are suitable for building, water treatment, oil and gas, food & marine industries. Our company provides designs and advices on the installation system for the above mentioned services.
Safeway Marketing Pte Ltd has been business with overseas companies China, Malaysia, Indonesia, Thailand and Europe. We often go overseas to visit our suppliers in China and Europe to take a look at their products.
If you need any help or want more information, please contact or email us. You can also email us at dp_asia@yahoo.com.sg or safeway_mkg@yahoo.com.sg  and we will fully assist you.